Will Liam Payne tie the knot with Cheryl Cole, who recently gave birth to their first child?

Not anytime soon.
"I see marriage as more of a religious thing and I'm not really a religious person, so I know it's not really on the cards for me at the moment," Payne said on The Sun reporter Dan Wootton's Bizarre Life podcast Thursday. "So no not yet."
Payne, 23, and Cole, 33, first met in 2008, when he was 14 and she co-judged his audition on The X Factor, two years before he auditioned again and joined One Direction on the show. The two singers started dating last year. Cole gave birth to their baby boy Bear in March.
"We have a baby together," he added. "You know our love for each other can't be more serious so it is what it is I guess."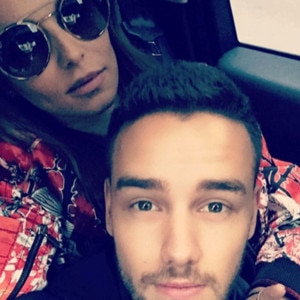 "Me and Cheryl, our relationship is amazing and I put that down to her support, more than anything," Payne said. "She's just so great."

Payne joked, "I've known my misses for 10 years," and said he has always had a crush on Cole. He also said there are songs inspired by their relationship on his upcoming debut solo album. He released his debut single, "Strip That Down," on Friday.

"Obviously I've just started being a dad and also I'm promoting my single and she gives me no bother about it. She's like: 'You've got to go out and do your job, do your job.' That's how she is with it and Bear is beautiful. I love him and I miss him terribly. I can't talk about him too much because it makes me sad because I miss him a lot," he said. "It's hard being away from your newborn son"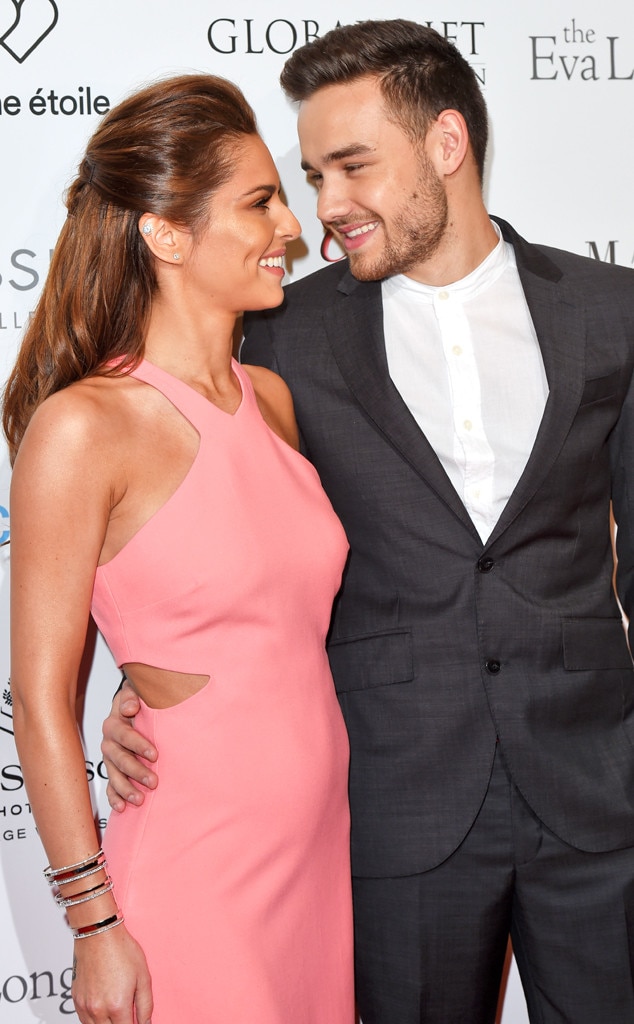 Payne said Cole was the one who came up with the name Bear for their son. He had recently revealed he wanted to name him Arthur.

"I said to her, 'Look, you gave birth to him, at the end of the day you carried him around for nine months, I think you have the right to choose the name,' he said. "So she chose Bear because she wanted a name that when he left the room that people would always remember and I think that's true."