When a new season of The Bachelorette debuts on Monday it will feature more people of colour than any past iteration of the reality TV franchise.
Rachel Lindsay, a 32-year-old lawyer from Dallas, Texas, made headlines when she was selected as the first black Bachelorette in February. And more than a third of her 31 suitors are men of colour.
It's been a long time coming for the franchise, which has 21 seasons of The Bachelor and 12 of The Bachelorette under its belt. In all that time, only one other non-Caucasian starred in one of the shows, which feature a man or woman dating a pool of contestants to find a future spouse: Venezuelan-American soccer player Juan Pablo Galavis in 2013. In fact, the producers were sued in 2012 by black Bachelor applicants who claimed they were discriminated against. (They lost the case.)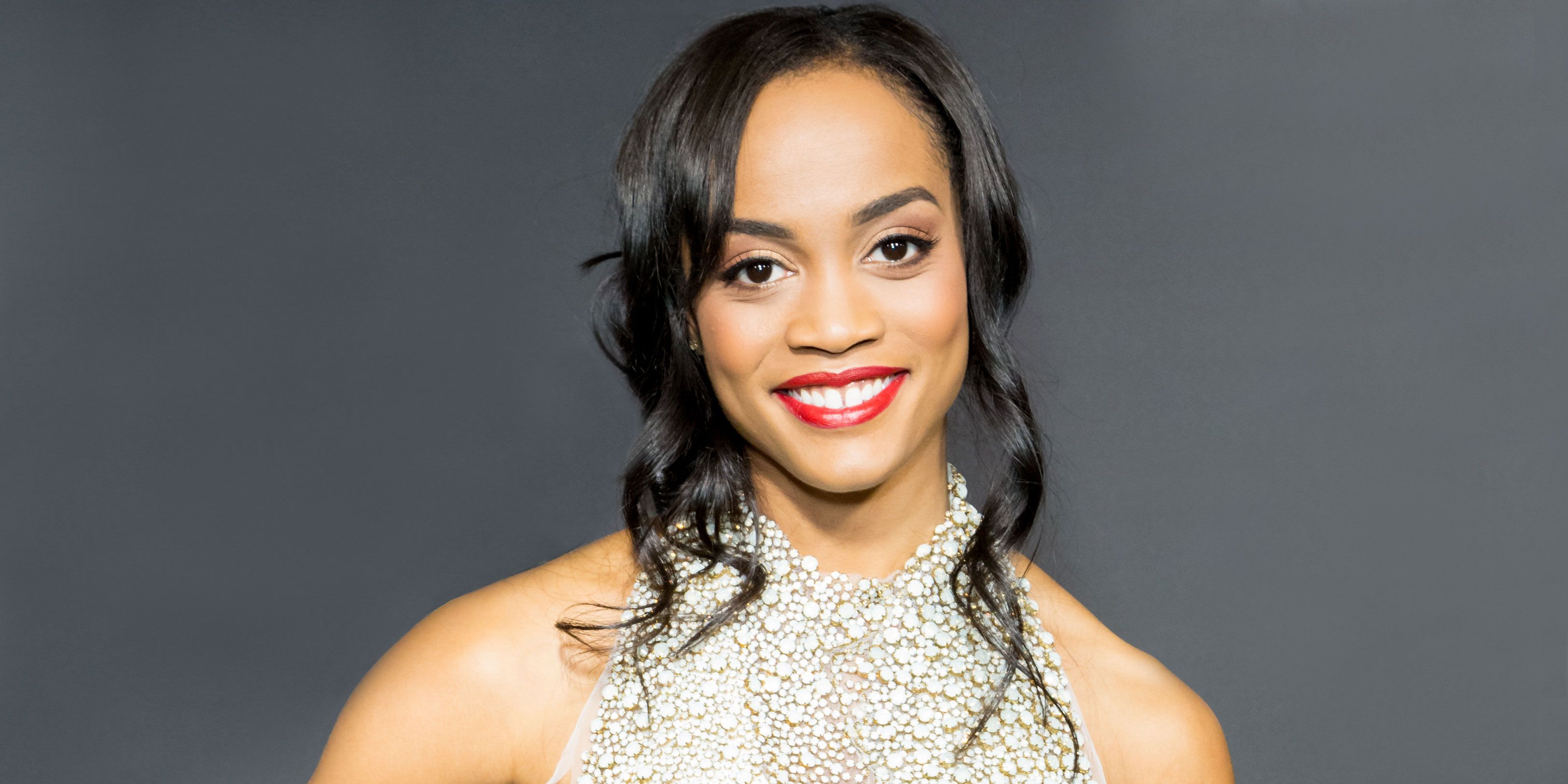 But don't expect diversity to be a key part of the plot as the show follows Lindsay on her "journey" to find love.
The woman herself says this season isn't about her being black.