Some time ago, a video of Fawad Khan in Dubai was published, standing by his wife Sadaf's side as she launched her fashion label, Silk, at Ensemble. The video of Fawad gazing at his wife as she gave an interview went viral. Here was a superstar, heart throb to millions, looking at his wife as if he were a teenager on a first date. Sadaf and Fawad have been married for over a decade and have two children together.
Talking to Fawad several days later, We were curious to know what kept the romance alive in his marriage, almost twelve years later.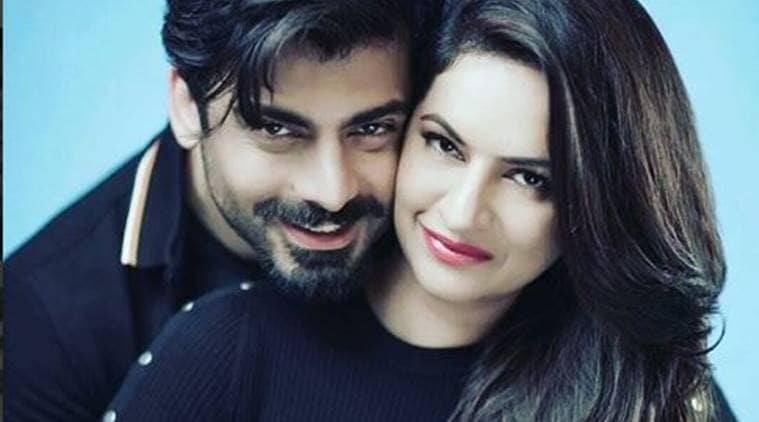 "I truey, madly, deeply love her," he replied almost instantly. "It just grows every year because there is so much more history behind us. When she's angry with me I lose all sense and purpose. And when she's happy and I'm near her I feel I couldn't be more grateful. If at that point my life were to come to an end, I'd die with a smile on my face and my life would be complete."
"By the way," he continued after a pause, "when I say 'near her' it is a condensation of a cheesy romantic description, which she stopped me from saying aloud, because she feels it's too much to tell the world. She's shy."
This article was originally posted on somethinghaute.com written by Aamna Isani.