It's the chemistry which makes you feel good when watching a properly matched on screen drama couple. Secondly, it's the writer's talent too that makes you feel like you are the part of the drama in a real world that you are watching.
While we saw a lot of great drama serials being aired on some TV channels, only a few of screen drama couples were good enough to make it to this list of best on screen Pakistani drama couples of 2017.
Let's begin before wasting more of your time.
1. Hamayun Saeed As Mohid & Mehwish Hayat As Anmol | Dil Lagi
Humayun Saeed is a seasoned actor, and he is too good in developing the chemistry which whoever star he is getting featured with. Dil Lagi was a great blow to people in Pakistan. It was a perfect love story.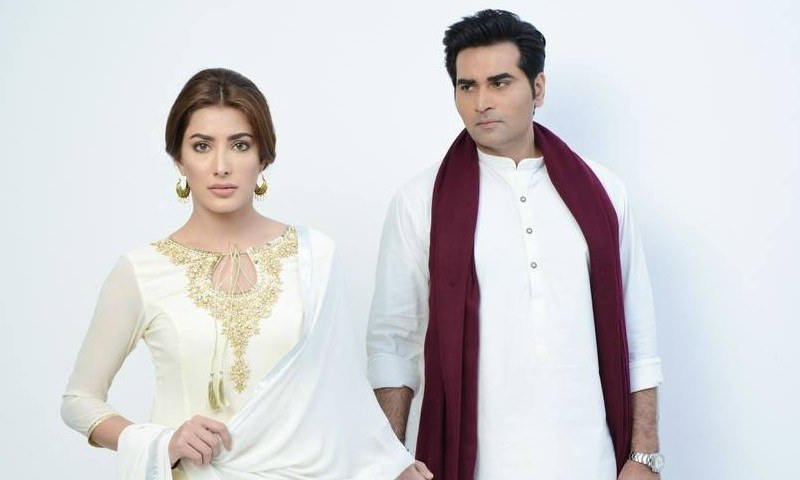 How to fall in love and how to make your crush do that to you too could be learned perfectly after watching this great serial.
2. Zahid Ahmad As Haider & Saba Qamar As Mishi | BeSharam
Another great love story, to be honest. Zahid Ahmad plays the role of a controversial political worker while Saba Qamar is starred as a model. As you may be aware, models are not too much appreciated in our society and same goes in the story.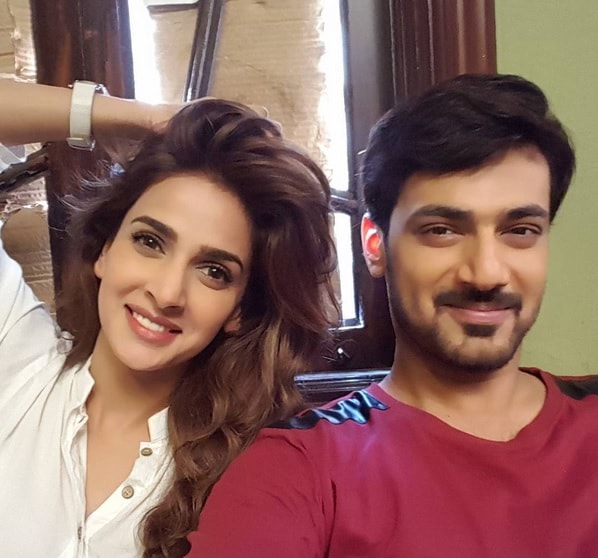 But the thing is through all the ups and downs, the couple manages to stay together and fell deeper in love than ever before, this is what makes it a hit.
3. Mahira Khan As Khirad & Fawad Khan As Ashar| Humsafar
Both, Fawad Khan and Mahira Khan have proven their talent and versatility by the super hit drama serial Humsafar. Fawad Khan was starred as Ashar while Mahira Khan as Khirad.
Humsafar won a series of great appreciation awards from Pakistani drama industry.
4. Osman Khalid Butt As Wali & Maya Ali As Faara| Diyar E Dil
The amazing chemistry of Wali and Farah made this drama go to insane heights of popularity in Pakistan. It made people go in weekly debates about the characters, their acting, and experiences.
The drama had serious ups and downs which made the viewers stay in love with the drama till the last episodes.
Imran Abbas As Adeel & Sanam Jung As Sila | Dil E Muztar
The serial has got a bit old, but it still makes the list of best drama couples of 2017. Imran Abbas starred as Adeel and Sanam Jung as Sila played great roles. The story was sweet.
After this hit serial, the couple appeared in another drama serial 'Alvida' which was a hit too.