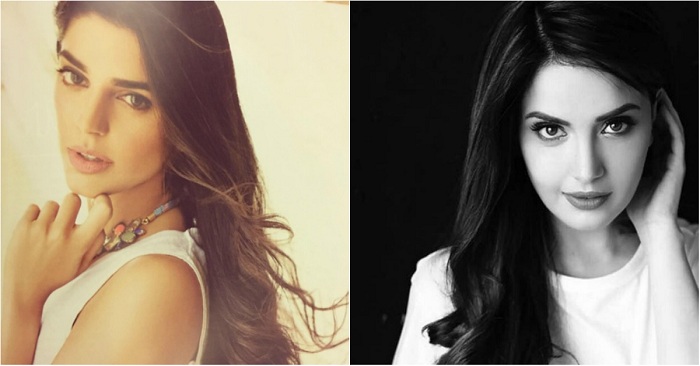 With two successful films Bin Roye and Janaan to her credit, and Yalghaar set to be released on Eid ul-Fitr, Pakistani/Canadian actress Armeena Khan has now been nominated for 'Best Actress' in film category at The Eastern Eye Arts, Culture & Theatre Awards (ACTAs) for her role as Meena in Janaan.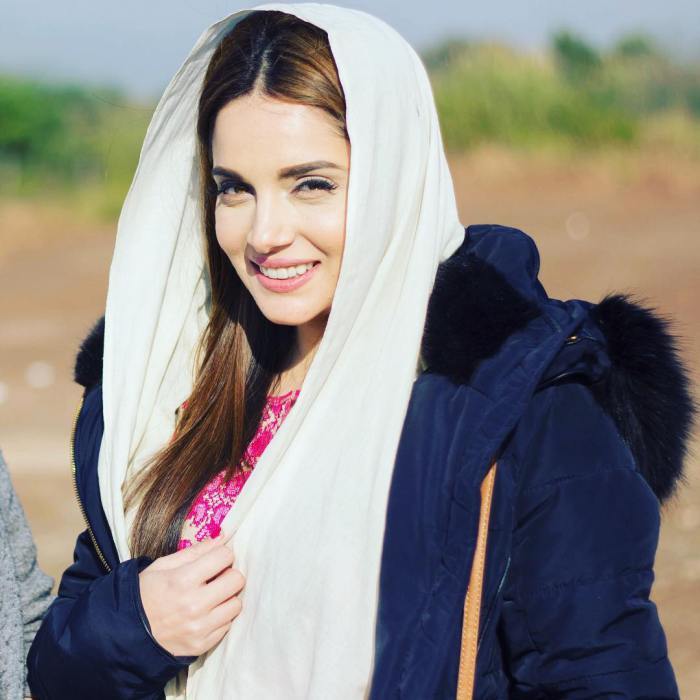 One of the finest actresses of the current batch, Sanam Saeed has also been nominated for 'Best Actress' for her performance in Rahm (2016). Other nominations in the category include Indira Verma for a drama series
Eastern Eye is Britain's best known Asian weekly newspaper with national coverage of politics, business, the arts, sport and entertainment.