As this year's chart toppers descend on the T-Mobile Arena in Las Vegas for the Billboard Music Awards (BBMAs), which will be broadcast live on SKY Cable on Monday, five personalities are set to do a "first" on the glittery musical stage.
1. Miley Cyrus to perform her new song live on TV for the first time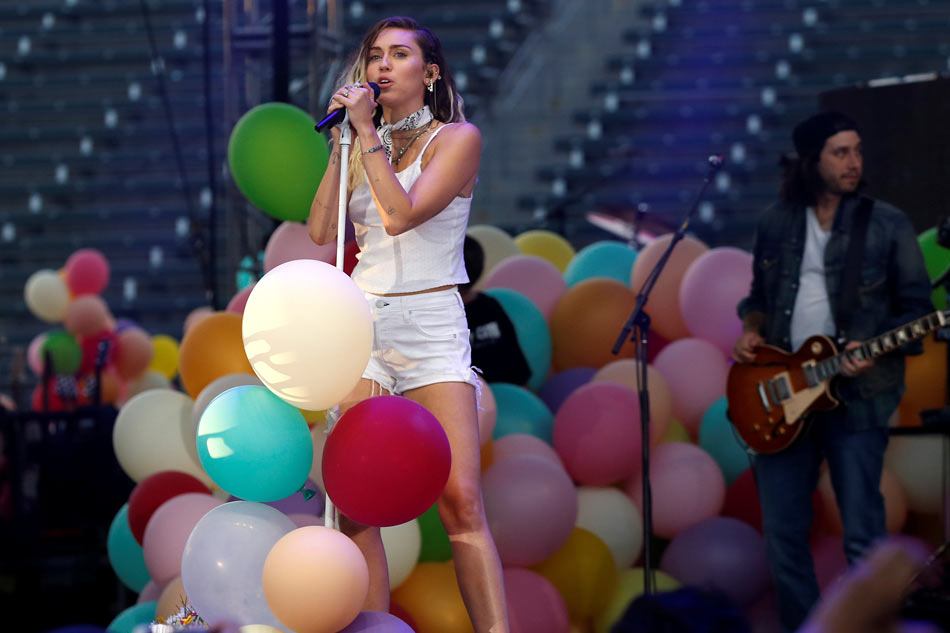 The aforementioned single is "Malibu," one of numerous entries by her on the Billboard Hot 100.
BBMA executive producer Mark Bracco said: "Look forward to a raw and honest performance that will likely surprise many."
2. Prince Jackson, Michael Jackson's son, will be one of the presenters
Now is the time for the King of Pop's heir to shine. Prince Jackson is set to be a presenter along with Kevin Hart, Olivia Munn, and Fil-Am actress and singer Hailee Steinfeld.
3. K-pop group BTS is the first Asian group to be nominated at the BBMAs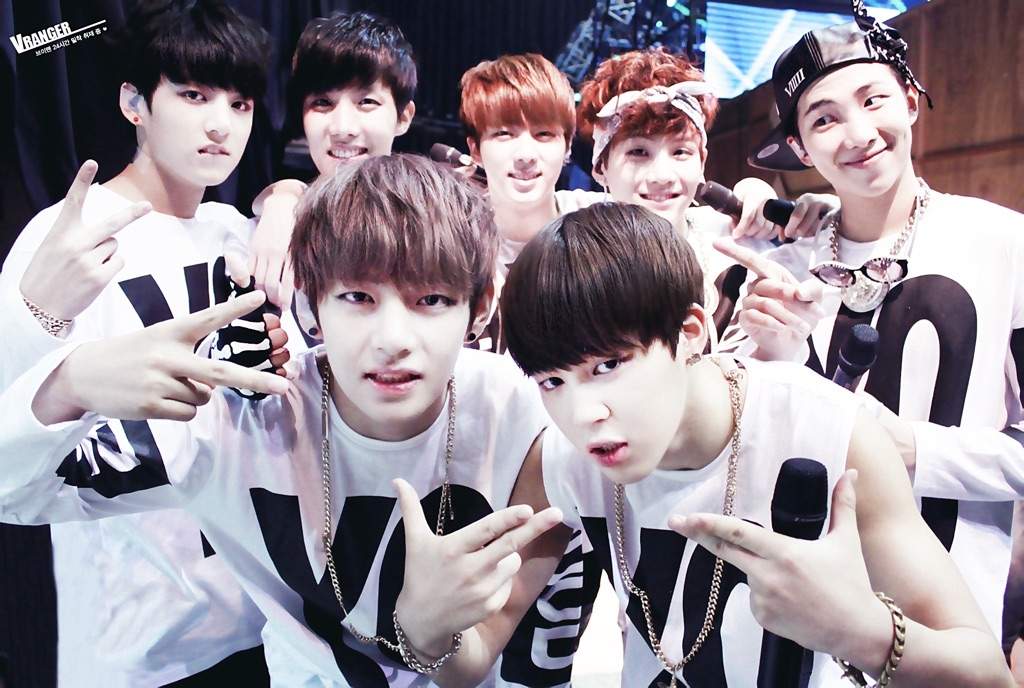 K-pop has reached American soil and is getting recognized for the first time in the award show's history. BTS is nominated in the "Top Social Artist" category — a milestone, which comes just after the group's sold-out, five-date arena tour in the US.
4. Fil-Am Vanessa Hudgens will co-host the BBMAs for the first time
"High School Musical" alumna Vanessa Hudgens is known for her role in TV's "Powerless" and onstage performance in "Gigi." She will co-host with rapper Ludacris, who has hosted the show three times.
5. Zayn Malik gets his first nomination as a solo act
Zayn Malik is nominated in the "Top New Artist" category — his first nomination as a solo act. He was previously nominated (and won) in the same category with his group back in 2013.