It's not about 'me being black,' Bachelorette Rachel Lindsay says
"I do feel a sense of responsibility to be the first. I'm representing myself as an African-American woman and on a platform that hasn't been done before (but) me being the first, me being black or anything like that didn't affect the way that I was on the show," she said in a conference call last week.
In fact, we've likely already heard the most overt comment made about Lindsay's skin colour. A white contestant met Lindsay in a televised Bachelorette mini-preview in March and blurted out, "I'm ready to go black and I'm never gonna go back."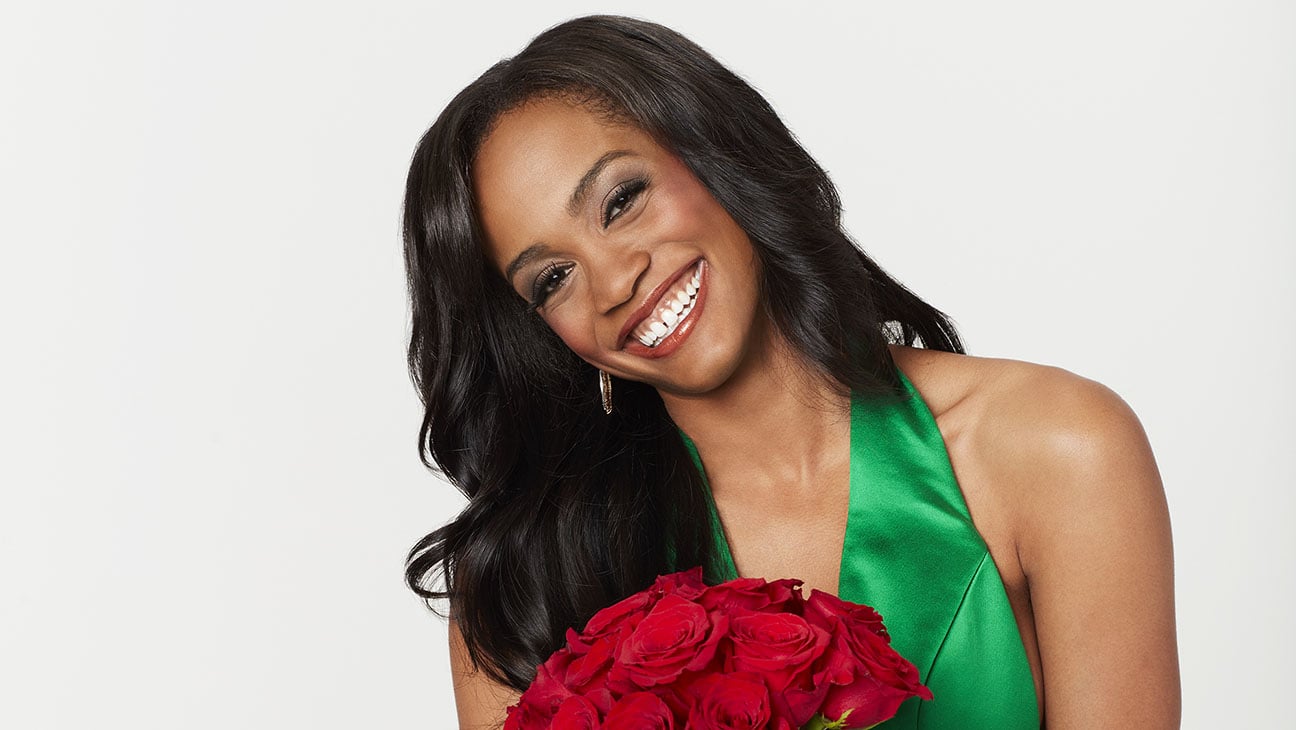 The comment drew condemnation online, but Lindsay said last week she wasn't offended and, in fact, "enjoyed how bold he was and confident to come out onstage and make that comment."
"That might have been the boldest comment that I had (through) the entire season," she added. "Race wasn't really — no one made me very aware that I was black or that . . . this is the first time they've been in an interracial relationship . . . It really wasn't a theme or an issue during the season."
Lindsay also previously made it clear that although she's honoured to be the franchise's first black star she wouldn't be pressured into choosing a black man as her fiancé.
"It's my journey in finding love," she told the Hollywood Reporter. "Whether that person is black, white, red, whatever — it's my journey. I'm not choosing a man for America, I'm choosing a man for me."
And choose a man she has.